Hospitals we work with
We work with over 40 Neonatal Units in hospital trusts across England and Wales.
We regularly donate funds for the purchase of intensive & special care equipment and the improvement of facilities for parents & clinical staff.
Explore the hospitals we work with below or use the filters to explore by county or individual hospital.
Get in touch if you think you could be a NeoHero for your local NNU and help us raise much needed funds for life-saving equipment.
Filter by county
Select
All
London
Greater London
Surrey
West Sussex
Hampshire
Sussex
Woolwich
Yorkshire & Humberside
Lancashire
Cornwall
Essex
Bedfordshire
North Yorkshire
Lincolnshire
County Durham
Yorkshire
Merseyside
Isle of Wight
Bristol
Liverpool
Filter by hospital
Select
All
Tunbridge Wells Hospital
University Hospital Lewisham
St Helier Hospital
Epsom General Hospital
St Richard's Hospital
Winchester Hospital
Princess Anne Hospital
London Neonatal Transfer Service
Queen Alexandra Hospital
Croydon University Hospital
Southampton & Oxford Neonatal Transfer Service
Whipps Cross University Hospital
Worthing Hospital
Queen Elizabeth Hospital
Basingstoke & North Hampshire Hospital
King's College Hospital
Embrace Transport Service
St. George's Hospital, Tooting
Ormskirk & District General Hospital
Royal Cornwall Hospital
Southend University Hospital
Bedford Hospital
James Cook University Hospital
Scunthorpe General Hospital
Sunderland Royal Hospital
Newham University Hospital
University College London Hospital (UCLH)
The Royal London Hospital
St James's University Hospital
Liverpool Women's Hospital
St Mary's Hospital
Chelsea & Westminster
Southmead Hospital
Queen Charlotte's & Chelsea Hospital
Arrowe Park Hospital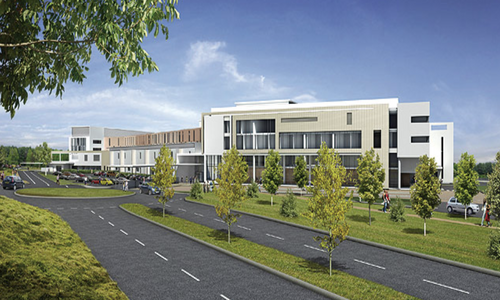 Tunbridge Wells Hospital
London
Current Appeal: Vapotherm

Latest Ickle Pickles news
The good, the great and the awesome!

Explore ickle stories
Take 10 minutes and be inspired

Get in touch today
We could raise funds for your NNU