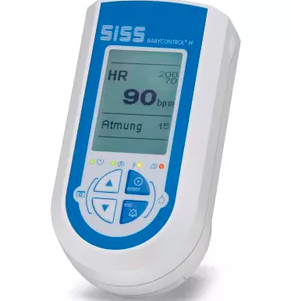 SISS Babycontrol Apnoea Monitor | IPK413 - IPK414
Scunthorpe General Hospital had a need for 2 SISS Babycontrol Apnoea Monitors to help monitor the respiratory function of their babies . When in use a reusable body sensor is placed on the child's abdominal wall to record the respiratory movements.
The SISS Babycontrol monitor notifies of threatening respiratory pauses with both an acoustic and visual alarm helping notify clinical staff and parents of issues.
Other pieces of equipment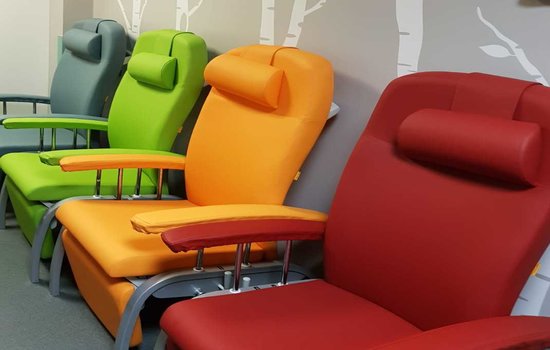 Recliner Chair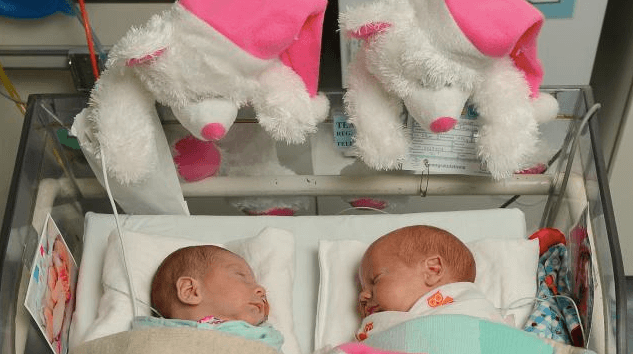 Twin Cot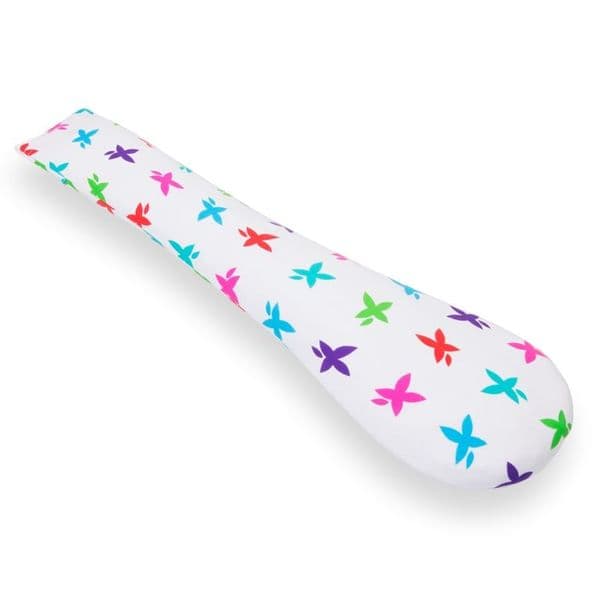 Bertie Positioning Aid

Get in touch today
to discuss how we could raise funds for your NNU

If you're asking "what can i do?"
you can volunteer, fundraise or become an ambassador