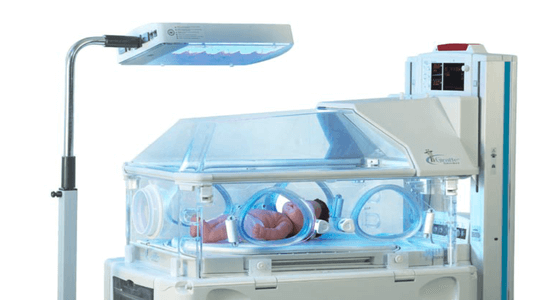 Lullaby Phototherapy Lights | IPK347
According to GE Healthcare the manufacturers of this light 'almost 80% of pre-term and 60% of full-term newborns are at risk of hyperbilirubinemia and its potentially devastating consequences'.
Using the The Lullaby LED helps to break down the Bilirubin in the baby's body It's whisper-quiet operation and spill-minimizing design make it easy on clinical staff and babies alike. Its lamp unit is removable for use with an incubator and it adjusts and tilts to accommodate almost any type of bed.
Other pieces of equipment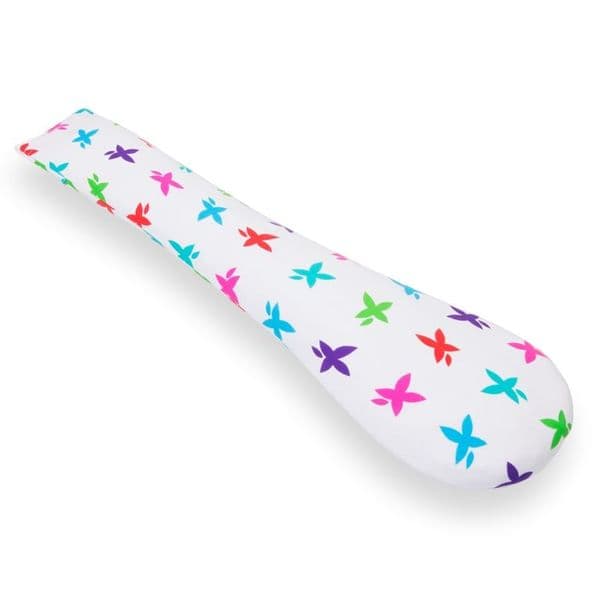 Bertie Positioning Aid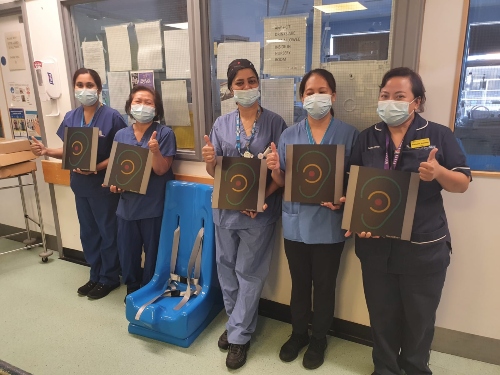 Sound Ears and Floor Sitter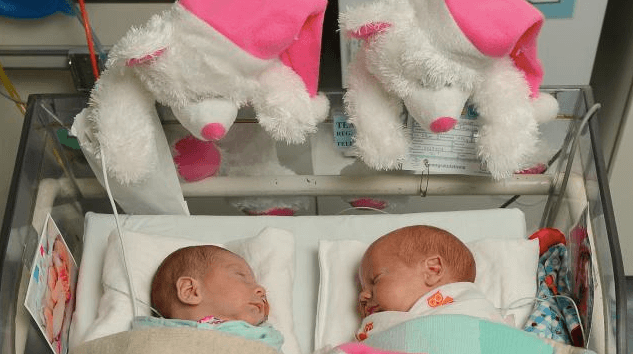 Twin Cot

Get in touch today
to discuss how we could raise funds for your NNU

If you're asking "what can i do?"
you can volunteer, fundraise or become an ambassador