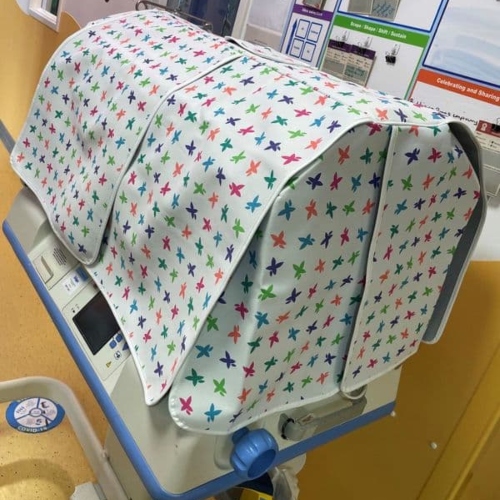 3 Incubator Covers | IPK000
Incubator Covers play a key part on neonatal units, acting as a blackout aid during Quiet Time when it is important for babies to sleep undisturbed. These covers are specially designed with 8 flexible flaps for easy access and a Phototherapy flap for when a baby has jaundice and requires blue light via light-emitting diodes (LEDs).
We are delighted to have purchased 3 Incubator Covers for the neonatal unit at James Cook University Hospital.

Other pieces of equipment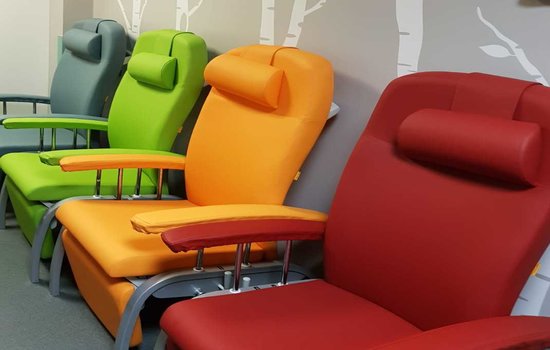 Recliner Chair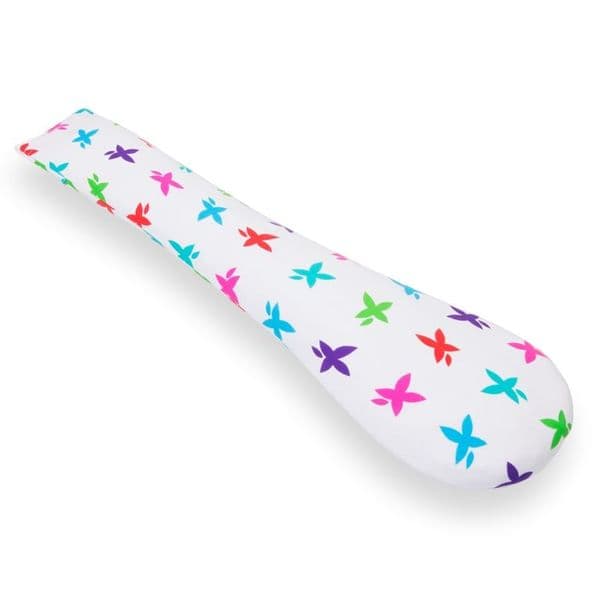 Bertie Positioning Aid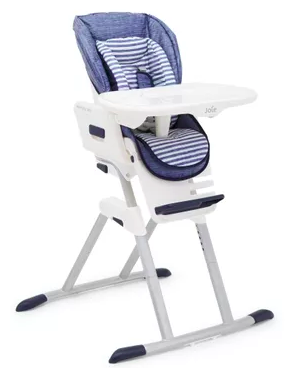 Joie Mimzy 360 High Chair

Get in touch today
to discuss how we could raise funds for your NNU

If you're asking "what can i do?"
you can volunteer, fundraise or become an ambassador